Nyere forskning har bevist at blålys fra telefon, nettbrett og datamaskin kan påvirke søvnen i negativ grad. Problemet ligger i at lyset fra slike elektriske artikler er blått, noe som lurer kroppen til å tro at det er dag. Grunnen er at det er blålys som påvirker kroppens produksjon av søvnhormonet.
Grunnen til at blålys påvirker søvnen er at det påvirker kroppens naturlige søvnbalanse ved at det blå lyset lurer kroppen til å tro at det er dag. I menneskekroppen finnes det et søvnhormon og når øynene utsettes for dagslys, stopper produksjonen av dette søvnhormonet opp. Blålysbriller kan hjelpe til med å sperre ute det blå lyset og dermed sørge for at søvnmønsteret ikke forstyrres mer enn nødvendig.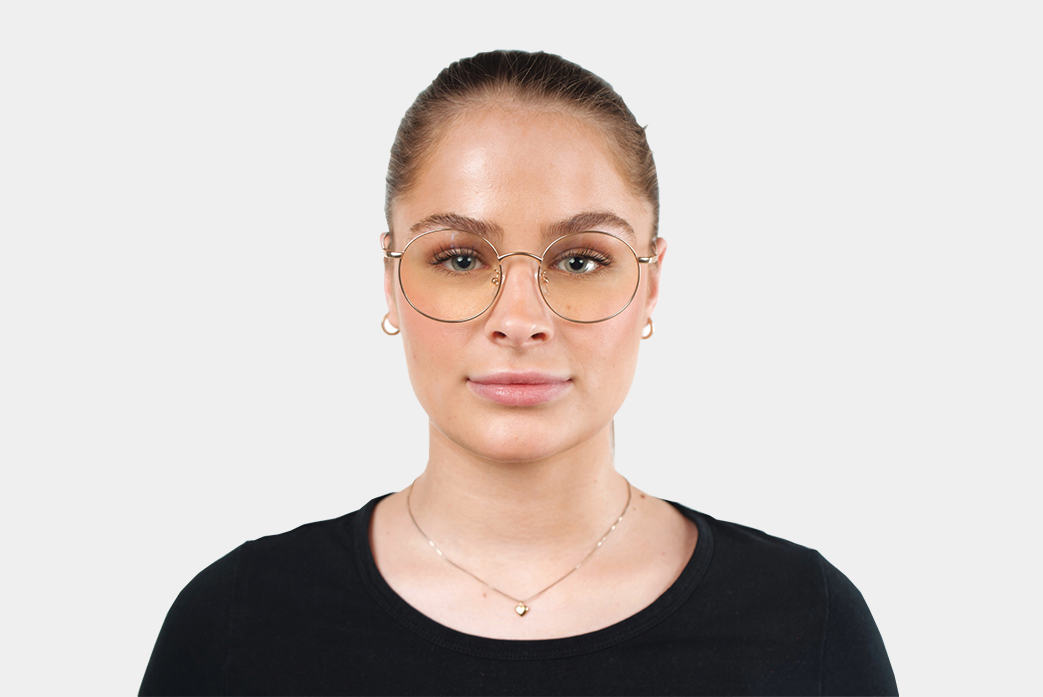 E-bok vs. bok i papirform?
Proceedings of the National Academy of Sciences har publisert et eksperiment der de undersøkte hvordan søvnen ble påvirket av blått lys. 14 unge voksne deltok i eksperimentet, derav den ene halvparten skulle lese fra en bok i papirform, mens de resterende skulle lese fra en e-bok på nettbrett. Formålet med eksperimentet var å se om det var søvnforskjeller hos de to gruppene.
Resultatene fra eksperimentet var ikke overraskende. Det viste seg at gruppen som leste fra e-bok var mye mindre trøtte ved leggetid, og naturligvis hadde lengre innsovningstid. I tillegg var de mer trøtte om morgenen, og forskerne fant mindre søvnhormon i deres kropp. Eksperimentet er et godt eksempel på at blålys kan være med på å påvirke søvnen.
Hvordan fungerer blålysbriller?
Blålysbriller er laget med et filter som stenger ute det blå lyset fra PC, telefon, TV og nettbrett. I stedet for å slippe det inn til øynene dine, reflekterer det og går tilbake der det kom fra ved hjelp av brillenes filter. Dette kan forhindre forstyrrelser i kroppens naturlige balanse når det kommer til søvn.
Ved å ta vare på den naturlige produksjonen av søvnhormonet som skjer når det er mørkt, kan søvnen forbedres. Du kan få kortere innsovningstid, i tillegg til at det blir lettere å stå opp om morgningen. Det kan være en fordel å bruke blålysbriller når du skal eksponere øynene dine for blått lys.
Ønsker du å kontakte kundeservice? Trykk her!